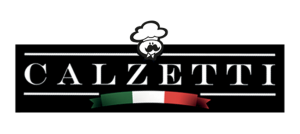 CREAM OF PARMIGIANO REGGIANO WITH PORCINI MUSHROOMS
Authorized by the consortium of PARMIGIANO REGGIANO DOP cheese
Produced using the best PARMIGIANO REGGIANO DOP, this cream combines the unique and unmistakable taste of the King of cheeses with the delicate and characteristic one of porcini mushrooms. Ready to use, it is particularly suitable as a condiment to enrich risotto, pasta, soups or hot main courses.
The cream of Parmigiano Reggiano with Porcini Mushrooms is without preservatives.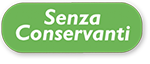 Features:
– Intense taste of Parmigiano Reggiano and Porcini Mushrooms
– Creamy and easy to spread
– Heated it becomes fluid, ideal for seasoning
Usage:
– seasoning of first courses
– accompanied main courses of meat
– sealing vegetable dishes
– Vegetable crudités
– hot snacks
-Tartine
– pizza and focaccia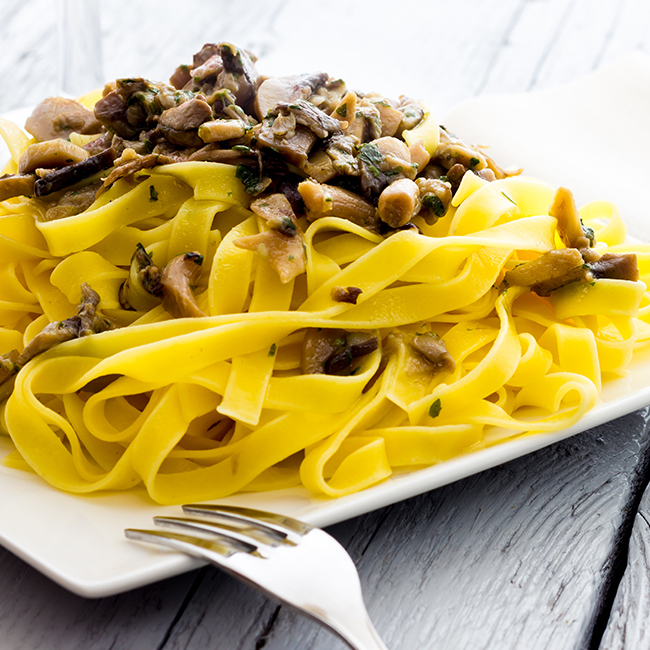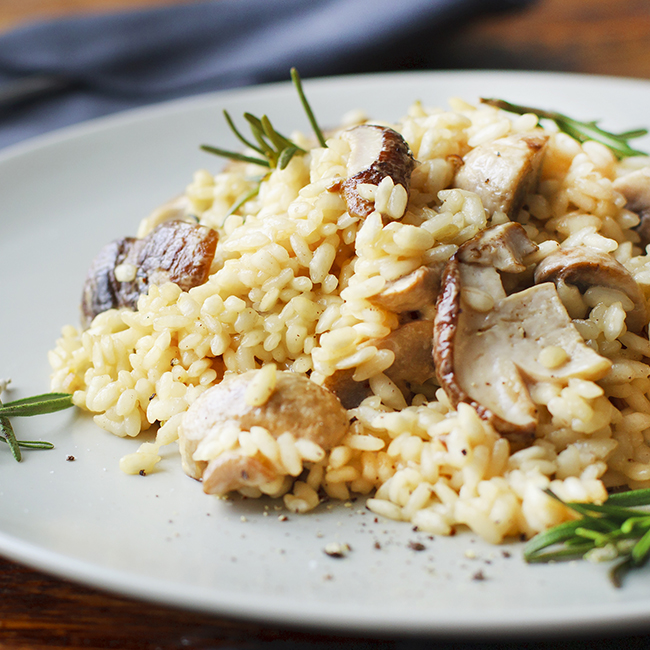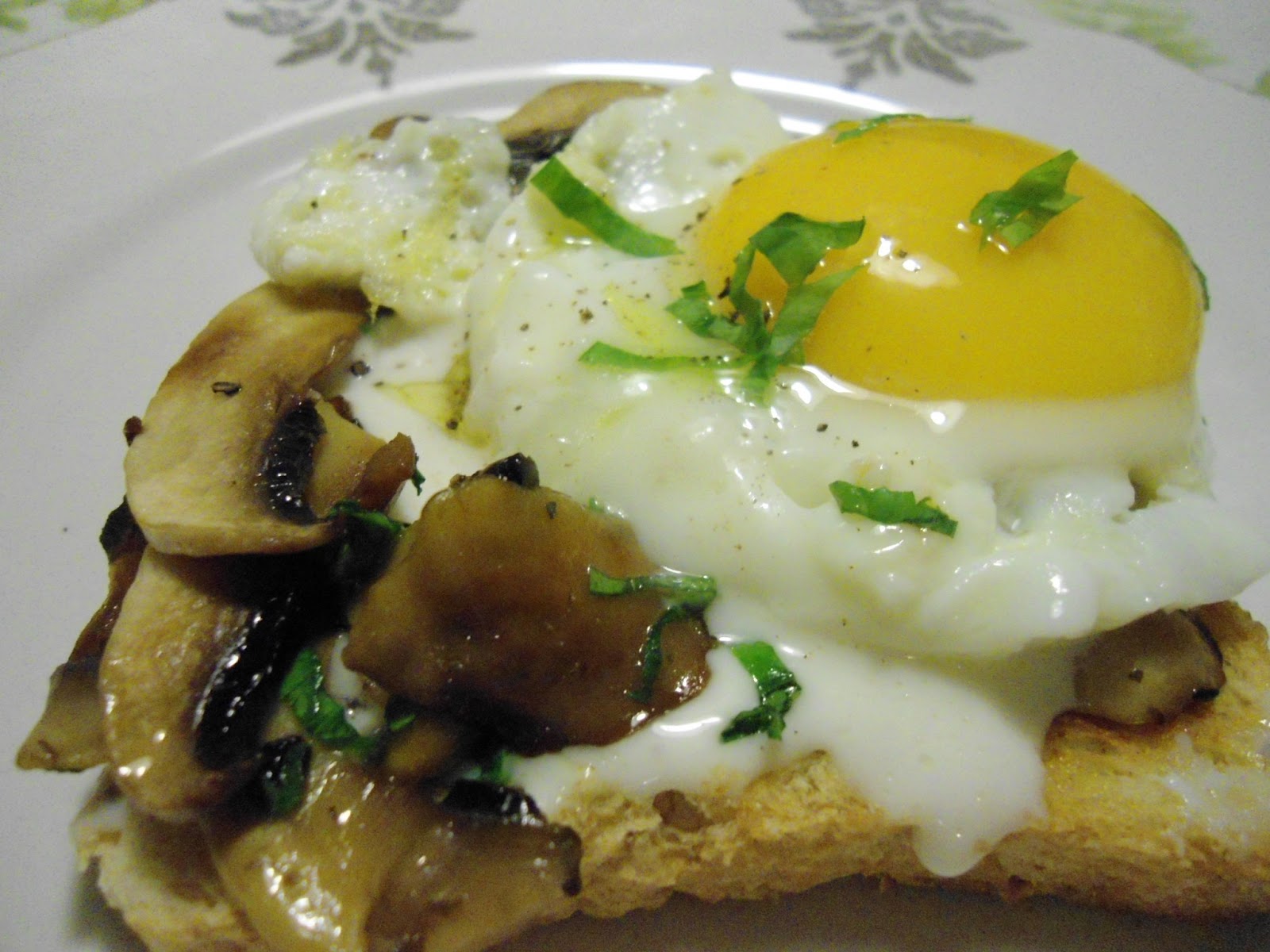 Average NUTRITIONAL VALUES for 100g

Energy

920 KJ / 221 Kcal

Fat

17,5 g

which saturated

11,6 g

Carbohydrates

0,3 g

which sugars

0,3 g

Proteins

15,1 g

Salt

0,7 g
LOGISTIC INFORMATION

Formato

125 g

1000 g

5000 g

Confezione

Ciotola PP

Secchiello PP

Secchiello PP

Unità per ct

24

4

2

ct per pallet

120

120

35

EAN ciotola

8054247770112

8054247770129

EAN cartone

18054247770119

054247770126

Dimensioni del cartone

21,5 x 21,5 x h21 cm

25,5 x 25,5 x h15 cm

46 x 23 x h20 cm

Peso lordo del cartone

3,8 kg

4,5 kg

10,8 kg

Shelf-life

240 giorni  

Modalità di conservazione

In frigorifero da 0°C a +4°C. Una volta aperta consumare entro 7 giorni.

IFC BLOG
From our blog, innovative recipe ideas with our cheese creams and news on our selections of D.O.P.
SPAGHETTI CACIO E PEPE CON CREMA DI PECORINO E GAMBERI* Grazie Chef! @m.g_acasacucinoio 💪👏 #calzettispread#cremadipecorino#spreadcheese #Parma #primipiatti #ricettadelgiorno #italianfood #pecorino#spaghetti#cacioepepe#foodporn #foodphotography#cremaCalzetti#sùdigusto
Do you want a tasty but simple idea for tomorrow's lunch or aperitif (homemade 👩🏼‍🍳)? Et voilà the savory strudel, a very fast and highly effective preparation, an excellent alternative to the more classic savory pie. For our winter version we chose red radicchio, mitigated...
#calzettispread#cremadipecorino#spreadcheese #Parma #primipiatti #ricettadelgiorno #italianfood #pecorino#spaghetti#cacioepepe#foodporn #foodphotography#cremaCalzetti#sùdigusto