There are more than 100 references to choose from in different sizes
The choice of the best products, the picking service, shipments with no minimum quantity limits, the processing of export certificates and delivery reports are the services that identify us as ideal partners for the Italian and foreign marketing of the Denominations. PDO and PGI.
OTHER ITALIAN CHEESES (NOT DOP) AND DAIRY PRODUCTS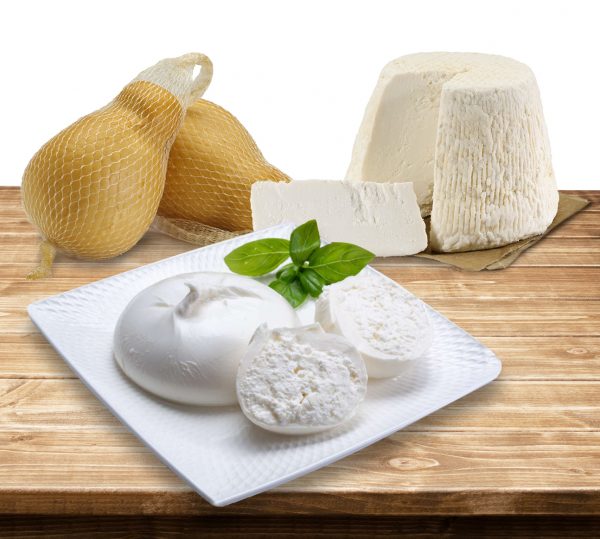 Italian hard cheese:
Whole wheel, 8 kg, 4 kg, 1 kg, 300 gr, in flakes
Provolone Sweet:
20 kg, 10 kg, 5 kg, 1.5 kg. Spicy: 20 kg, 10 kg, 5 kg, 1.5 kg
Ricotta salata Scamorza:
White, smoked
Burrata
Cooking cream This is an example of what we are able to provide you, for more information do not hesitate to contact us.
Send an e-mail
Typical specialties: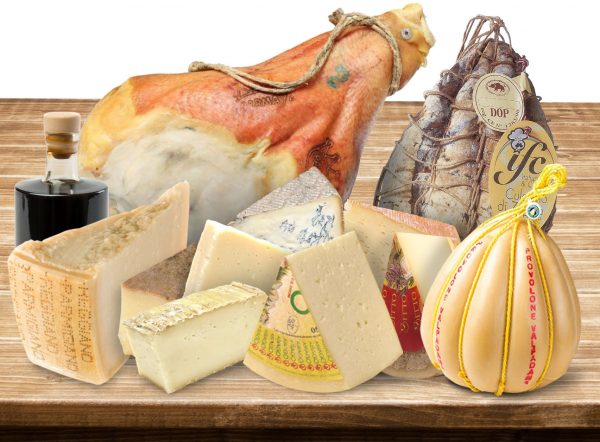 Parma Ham, San Daniele Ham, Salame Felino, Strolghino, Balsamic Vinegar.
This is an example of the excellence of our territory that we are able to provide you, in addition to these we are also able to provide you with other types of typical Italian products, do not hesitate to contact us for more information
Send an e-mail
transport conditions
Delivery times vary according to the country of destination and are agreed with the customer.The flexibility that characterizes our company allows us to prepare shipments quickly and guarantee the best transport conditions and food safety.
OUR DISTRIBUTION
We are present with our two brands CREME CALZETTI E SU DI GUSTO in the main retail chains in Italy and abroad. SPREADABLE CREAMS are a precious help in the professional kitchens of our HO.RE.CA. It is a great opportunity for industries as a ready-to-use ingredient for every type of dish
Sorry, no posts matched your criteria.