To meet every need of our partners we offer the cheese creams in the two company brands: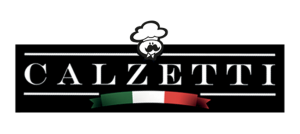 Available in 125 gr formats for points of sale, 1000 gr for Ho.re.ca. and 5000 gr for industry.
Our well-equipped production structure allows us to offer all references also to pl of the most important distribution chains of which we are trusted suppliers.