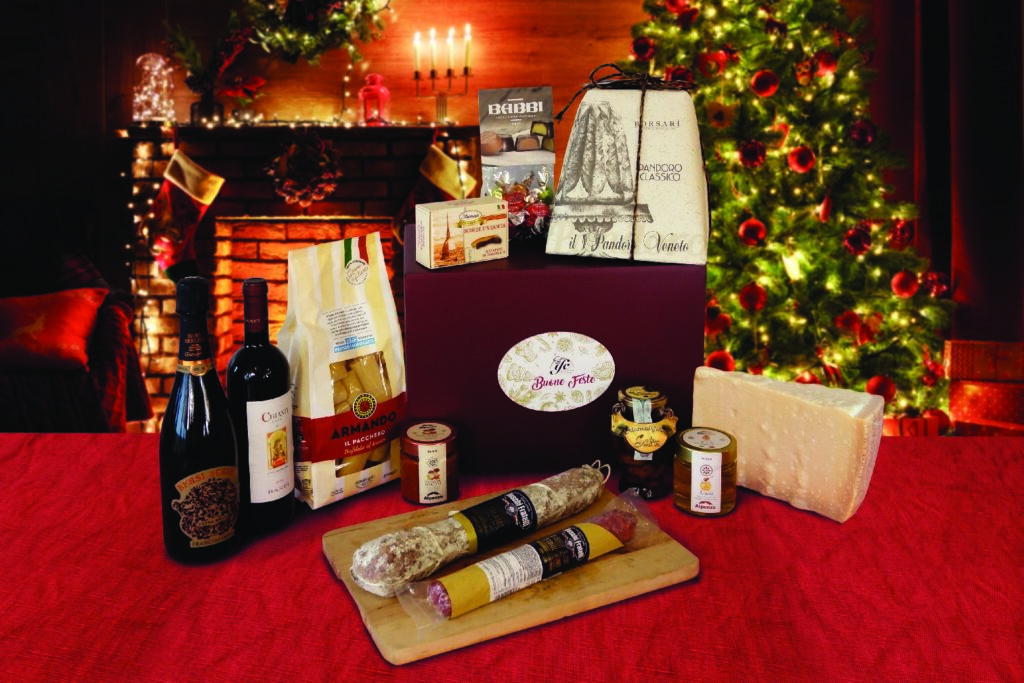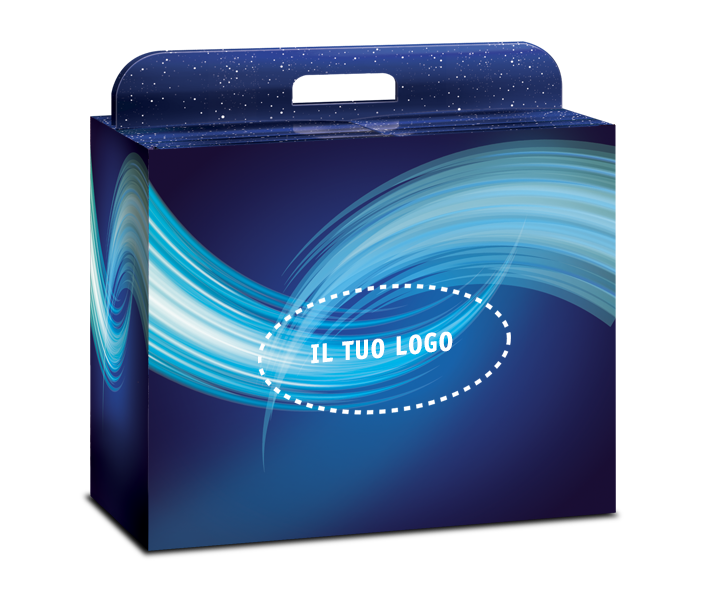 We select Italian food excellence to produce food and wine packages for gifts, anniversaries or promotions.
Exclusive content and customized packaging are the basis of our offer to companies. Worldwide door-to-door shipping with the necessary export certifications and delivery reports are our standard service.
What you see below are just examples of the products that we can put in the gastronomic packages. Contact us and we will be happy to advise you on the best combinations to create the packages that best suit your business needs.
send an email
CURED MEAT
(Parma Ham PDO, Coppa di Parma PGI, Culatello di Zibello PDO, Salame di Felino PGI, Zampone and Cotechino di Modena PGI, Fiocchetto di Prosciutto, Culatta, Strolghino, Knuckle of pork, etc.).
WINES

(Lambrusco and Malvasia dei Colli di Parma, Lambrusco Reggiano and Grasparossa di Modena, Spumanti Franciacorta and Trento DOC, Bolgheri and Chianti DOCG, Barolo and Barbaresco, Amarone and Ripasso della Valpolicella, Negramaro and Primitivo, Prosecco di Valdobbiadene DOCG and DOC Treviso, Champagne and Cremant, Syrha, Pecorino and Montepulciano d'Abruzzo, etc.).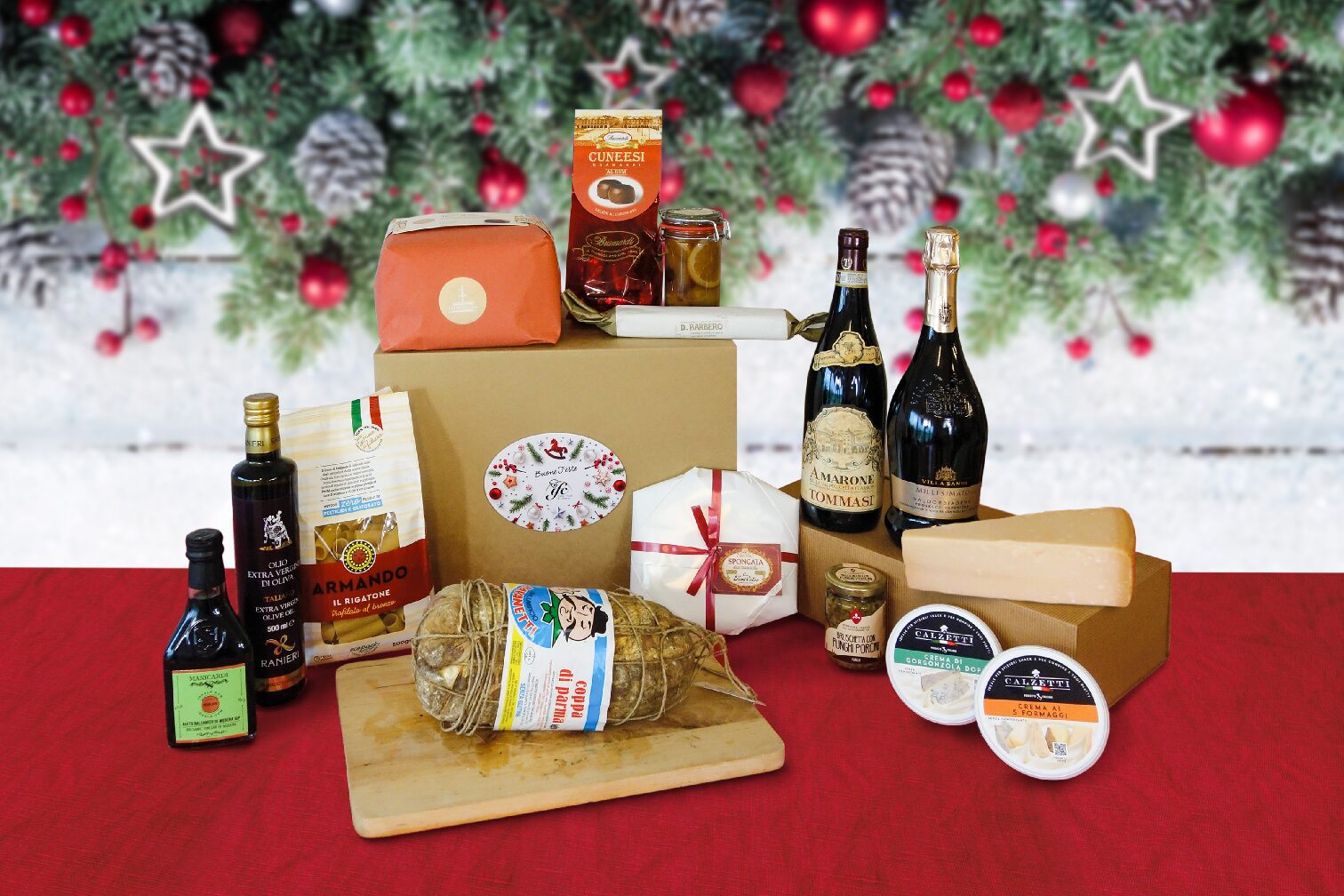 DESSERTS

(Chocolate pralines, Truffle and Cuneesi chocolates, Biscuits, Torroni and Torroncini, Panettone and Colombe, Fruit and Honey Preserves, Marron Glacé, Spongate and Sbrisolone, Chocolate sticks, etc.).
GASTRONOMY

(Balsamic Vinegar of Modena, Pasta and Rice, Extra Virgin Olive Oil, Dried and Pickled Mushrooms, Pickled and Pickled Fish, Canned fish in jars, Mustards, Sauces and condiments, etc.)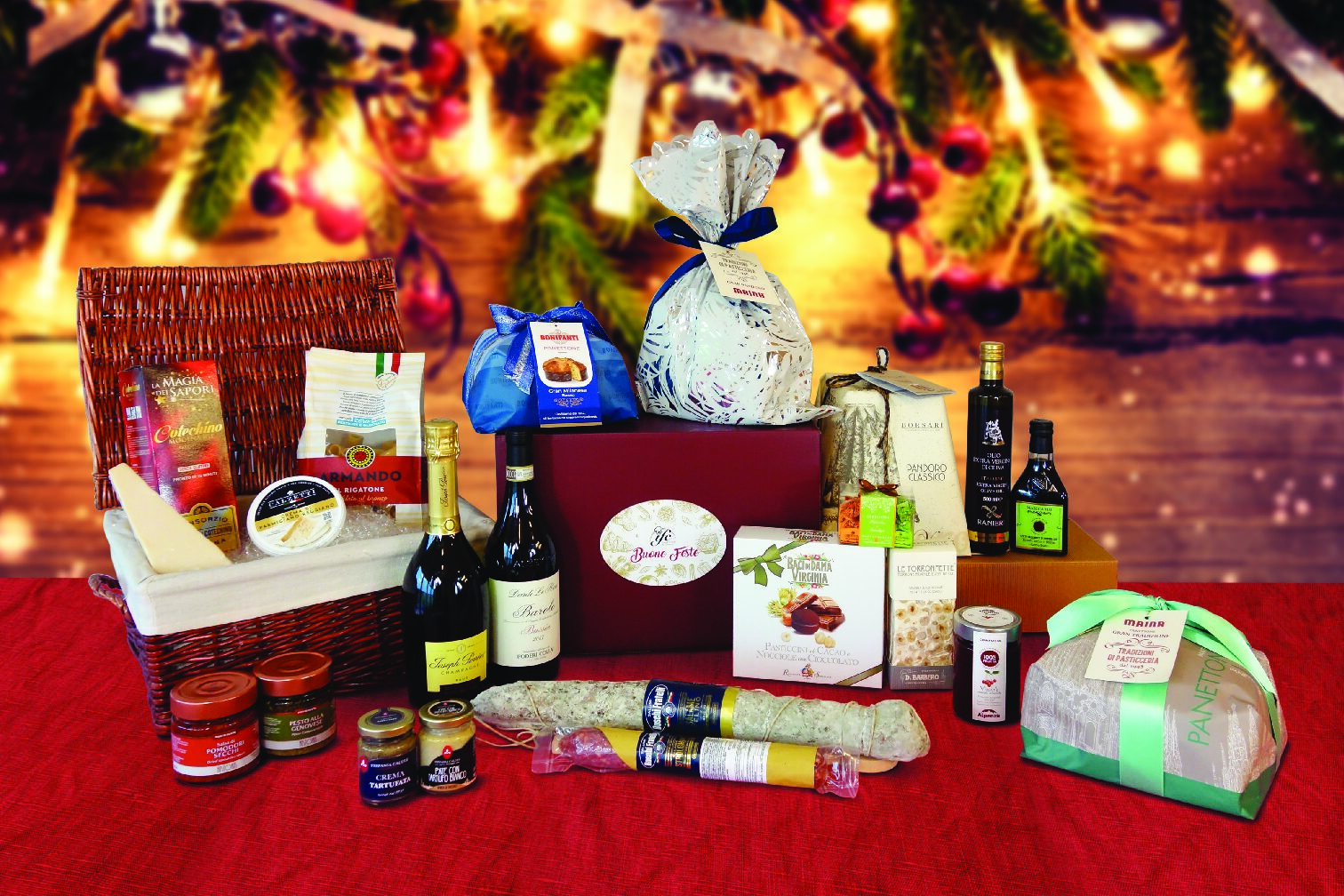 CHEESES

(Parmigiano Reggiano DOP, Grana Padano DOP, Pecorino Toscano DOP, Pecorino Sardo DOP, Pecorino Siciliano DOP, Asiago DOP, various Caciotte, Provolone and Caciocavallo, Calzetti and Sù di Gusto cheese creams, etc.)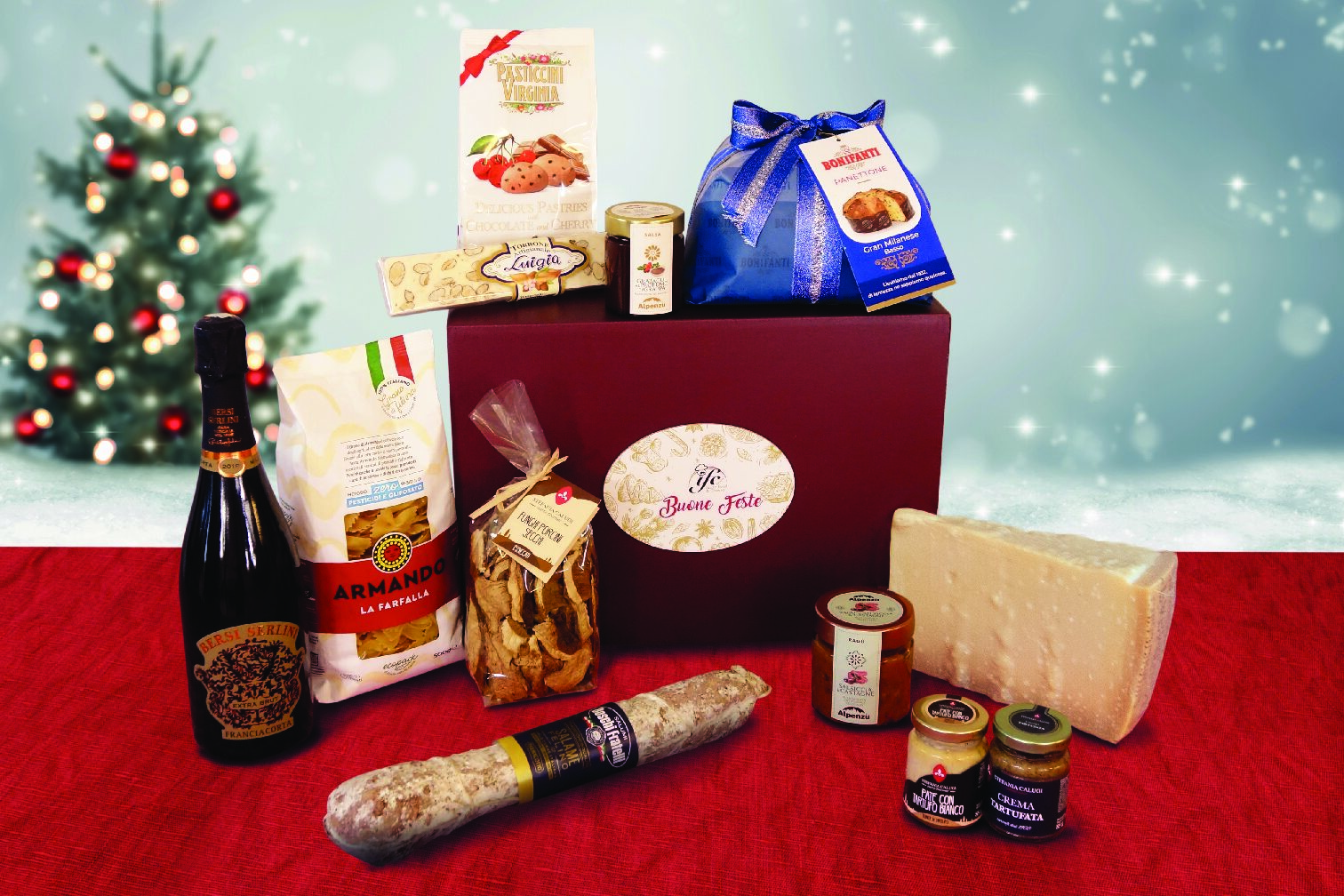 FOR MORE INFORMATION CONTACT US WE WILL REPLY AS SOON AS POSSIBLE
Sorry, no posts matched your criteria.