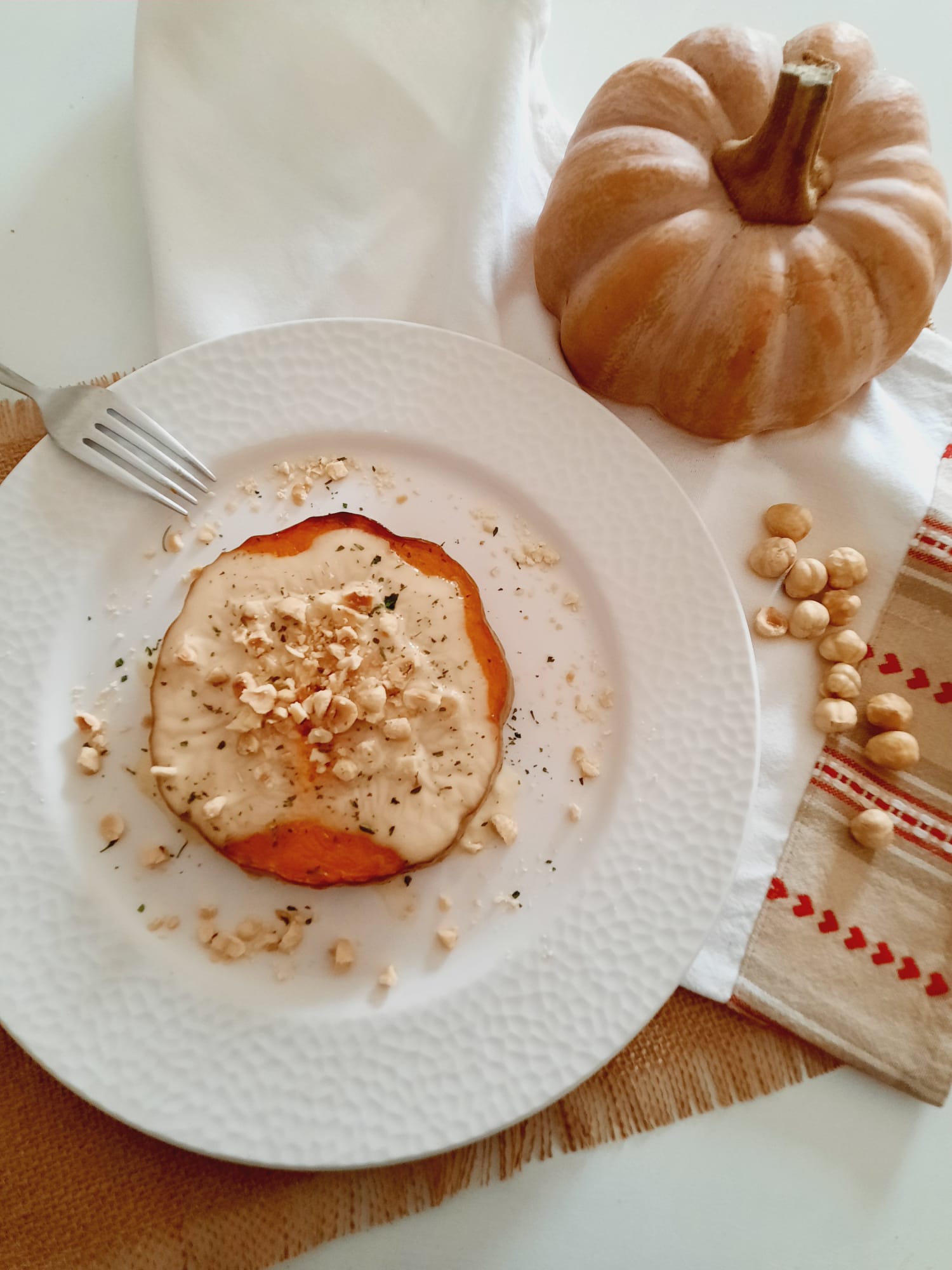 1 Pumpkin
125 gr of Taleggio PDO Cream
1 handful of hazelnuts
salt q.s.
Oil q.s.
thyme
Marjoram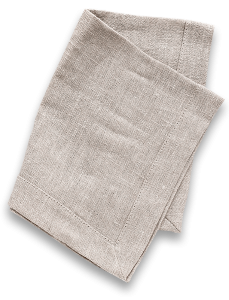 Preparation:
Preheat the oven to 250 ° C
Cut the Pumpkin into slices about 1 cm thick and clean from the seeds.
Roll out the baking paper, brush with oil and place the slices on the pan. Salt to taste.
Cook for approx. 15 min and when the pumpkin is golden, remove from the oven.
On top of each hot slice, add a teaspoon of Calzetti Taleggio cream.
Break the hazelnuts with a glass and sprinkle them on the pumpkin together with the thyme and marjoram.
IFC BLOG
From our blog, innovative recipe ideas with our cheese creams and news on our selections of D.O.P. and I.G.P.
SPAGHETTI CACIO E PEPE CON CREMA DI PECORINO E GAMBERI* Grazie Chef! @m.g_acasacucinoio 💪👏 #calzettispread#cremadipecorino#spreadcheese #Parma #primipiatti #ricettadelgiorno #italianfood #pecorino#spaghetti#cacioepepe#foodporn #foodphotography#cremaCalzetti#sùdigusto
Do you want a tasty but simple idea for tomorrow's lunch or aperitif (homemade 👩🏼‍🍳)? Et voilà the savory strudel, a very fast and highly effective preparation, an excellent alternative to the more classic savory pie. For our winter version we chose red radicchio, mitigated...
#calzettispread#cremadipecorino#spreadcheese #Parma #primipiatti #ricettadelgiorno #italianfood #pecorino#spaghetti#cacioepepe#foodporn #foodphotography#cremaCalzetti#sùdigusto